Got cold weather sniffles or sweaty in triangle pose? Eyeliner touch-up or dirty glasses? Simply open to one of the HankyBooks 8 soft fabric pages. A clean surface for each use!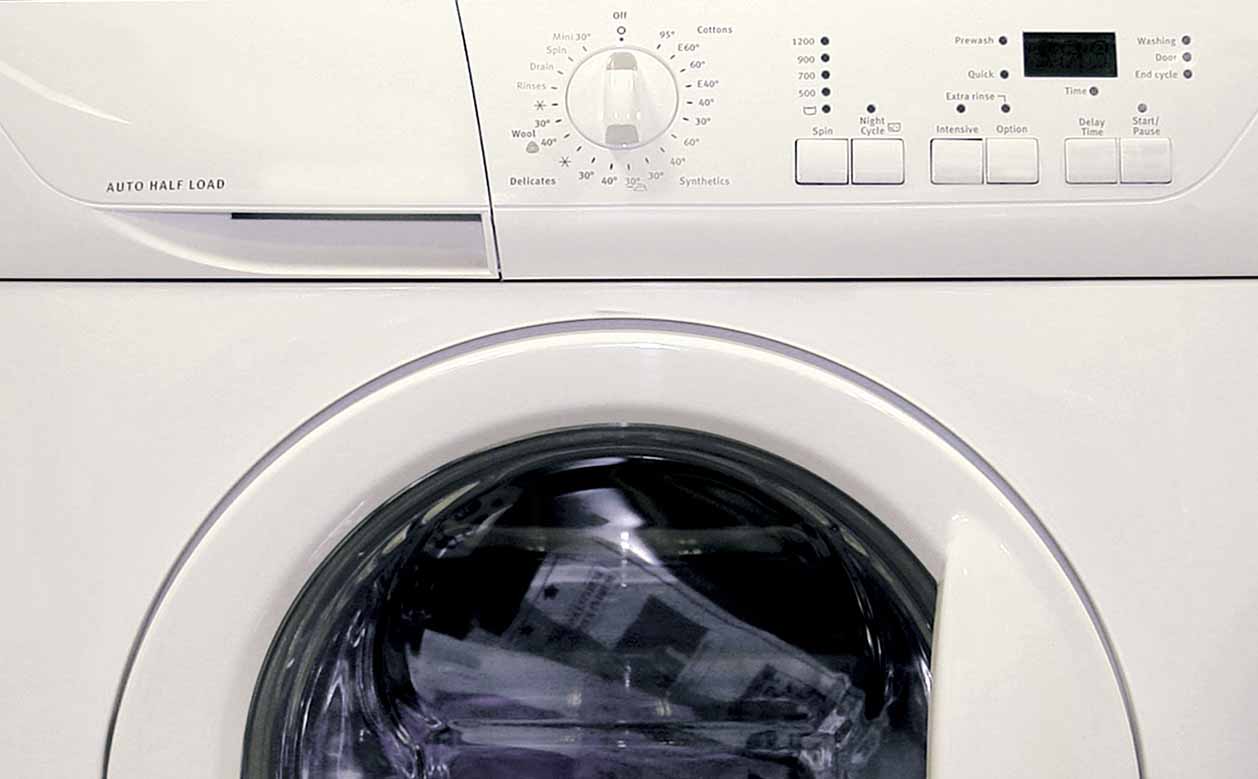 Why throw your money in the trash? The HankyBook can be washed with your clothes and used over and over again.
Well, the HankyBook may just bring hankies back into fashion.
Rachael Ray Blog
HankyBook cleverly replaces disposable tissues like Kleenex.
Beth Terry, My Plastic Free Life
6 Key Benefits of HankyBooks Over Tissues
Return to Simple
HankyBooks are convenient. Say goodbye to piles of tissues and trips to the trash can.
Gentle on Nose and Skin
Made out of 100% Organic Cotton, and your nose can tell the difference. No more red-nose from harsh paper.
Saves Money
Stop throwing money in the trash by paying for endless boxes of disposable tissues and wipes. The HankyBook pays for itself in a few months and lasts a lifetime!
More Sanitary
Most used tissues end up in pockets or on surfaces. Stop spreading those nasty germs everywhere with crumpled up tissues! The HankyBook's covers are here to help.
Gentle to the Environment
It takes 163,000 trees to make 1 box of tissues for each US household. HankyBooks save trees, water, and energy.
Made in the USA
All HankyBooks are sewn in San Diego, CA, just miles from the site of where the first HankyBooks were made. The pages and covers are made of organic cotton fabric that is U.S. milled as well.
Some of the Many Uses of the HankyBook
Allergy Season
Cold Weather
Baby Clean Up
Exercise
Hiking
Sniffles
Illness
Biking
Cleaning Glasses
Wiping Spills
Makeup Touch-Up
Kids Packs